Friday 17th September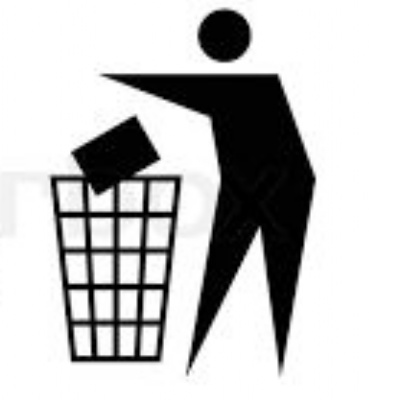 Talk Homework: Discuss what changes you think should be made in Buckden to improve problems with litter. Please bring in cereal boxes / plastic bottles (all from your recycling bin at home) to use in a science investigation on Tuesday.
This week we have been out in the village investigating the issue of litter! We collected litter and have presented our findings in bar charts and graphs to show what we found. We have also written letters to the Parish Council with our suggestions of what could be done to improve the problem of litter in the village. We are presenting our work next Friday at the Green Week event in school.