Friday 6th May 2022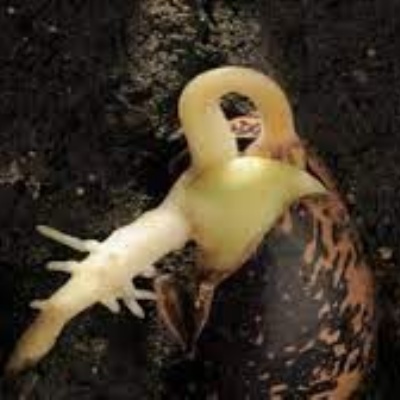 Talk Homework: Do a quiz all about giraffes for your adults.
Spellings: all, bald, walk, always, also
Today, Florence enjoyed our class arithmetic quiz when we practised our multiplication and division and we found fractions of an amount. George has enjoyed our English lessons this week about our book called Zeraffa Giraffa. He thought that the Great Pasha was very smart. We completed our beautiful double page spreads explaining facts about giraffes. Lucas knows that they are camouflaged in the golden grass on the African Savannah. Ethan enjoyed dance this week when we performed a dance which showed how a runner bean germinates and grows. We are observing a bean grow over time in class too. This week we have started our new Global Goal - No Poverty. We found out what life in the workhouse was like in the past. Harry Eller. knows that the children in the workhouse were locked in their dormitories at night and if they needed to go to the toilet they used a bucket.
Enjoy the sunshine
Maple Class