Friday 7th January 2022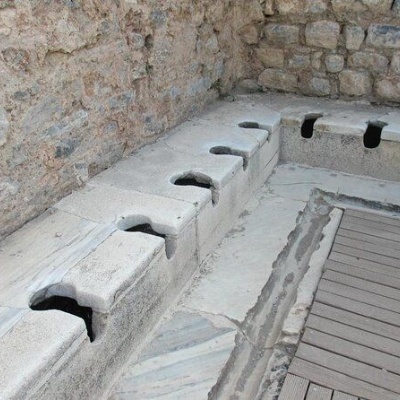 Talk homework: Tell your adults all about the history of toilets. If you want to show your adults the Crossness website toilet timeline use this link https://www.toilet-timeline.org/
Spellings this week:
know
knee
knew
gnaw
gnome
Happy New Year!
We have had a super busy start to 2022! In French, we have been learning numbers to 15 and how to say Happy New Year- Bonne Annee! We enjoyed learning this through song and dance. On Wednesday, we had a history day, learning about clean water and sanitation. We also created a timeline of toilets!! We were so shocked that they used to sit in groups without privacy to go to the toilet!! In maths, we have been developing our knowledge of multiplication and division by making equal groups. In English, we have started a new book called 'The Lonely Beast', some of us predicted that he was big and mean, whereas some of us thought he just wanted to make friends. We will be finding out more really soon! In PE, we have started our unit on netball, where we have been playing a game called 'endball'- it was so much fun! We also started our unit on dance and began to create routines where we pretended to throw and move water molecules.
Freya- 'I have really enjoyed doing equal groups in maths because it is really fun and my challenge sheet was exciting!'.
David- 'I liked netball and maths this week.'
Jacob- 'I have enjoyed making equal groups in maths.'
Bella- 'I have really enjoyed endball because I caught the ball and scored a point for our team so we ended up drawing!'