Friday 10th September 2021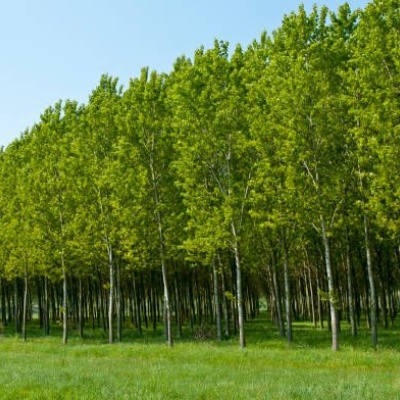 Talk Homework: Talk to your adults and discuss why trees are so important.
Poplar class have had a fantastic first week back at school and have enjoyed our first week being Year Twos! This week Poplar class have been looking at a new book, though we still do not know its title- it's a mystery! We have read Little Red Riding Hood and had great fun acting the story out. In maths, we have been practising how to partition two-digit numbers into tens and ones. In PE we played football and lots of games- it was amazing being outside with our friends! We made a Creation Story pin-wheel in RE to show what was created each day. Miss Bennett is so proud of all the children- they have settled incredibly well and are so enthusiastic to learn. It is going to be a great year!
"We had fun in the playground playing games with friends and making new friends this week."- Noah
"It was exciting in maths using dienes to show tens and ones."- Freya
Have a lovely weekend.
Poplar Class