04.02.22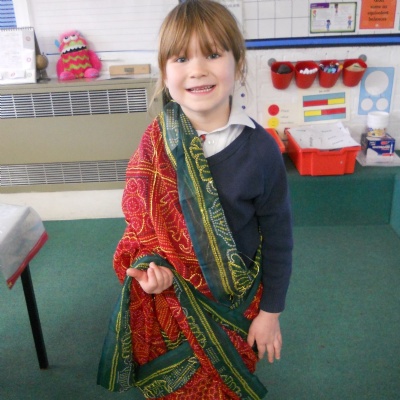 Please bring in your recycling goodies on Tuesday to create a sea creature. Please make sure the children have their PE kits in school everyday.
Talk homework
Name the animals you would find in the sea.
Abacus - The children can access this resource via the website and complete one game as their Mathematics homework. https://www.activelearnprimary.co.uk
The children have their own log in details, these can be found in their reading diaries. The school code is kmm7 in the bottom box.
Reading
Please see the letter regarding reading expectations in the front of your child's reading diary. Please ensure your child has their reading folder in school everyday. The children will bring home a weekly reading for pleasure book, as well as their reading book. This is to share together and promote a love for reading.
Phonics
Practice reading, writing and sound buttons on your real and nonsense words.
In English, we have made a zig zag book retelling the story so far of 'How to find gold'. We included speech bubbles of the conversations Anna and Crocodile have had about their plans to find gold.
During our Global learning topic, we have learnt about the creatures we would find in the sea and their habitat.
Within Science, we have explored our sense with a range of exploratory investigations.
In Mathematics, we have used our amazing addition skills to complete word problems and solve addition calculations. We are moving onto subtraction.
"I liked doing PE, we played the cat and mouse game" (Ollie).
"I liked doing Phonics, doing the quiz" (Matylda. K).
"I liked doing Gymnastics on the benches" (Edmund).
"I have enjoyed doing football" (Grayson).
The Year 1 email address in a direct way of contacting the Year One Team –
year1@buckdenacademy.org
Have a safe and happy weekend.