12.11.21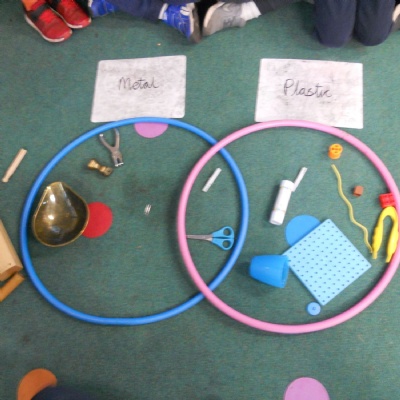 Sycamore Class Blog
Talk homework
Recall your number facts to 10 to someone at home.
Abacus - The children can access this resource via the website and complete one game as their Mathematics homework. https://www.activelearnprimary.co.uk
The children have their own log in details, these can be found in their reading diaries. The school code is kmm7 in the bottom box.
Reading
Please make sure you read at least three times a week and this is then recorded in the reading record book.
Within Mathematics, we have had an amazing time outside knocking down ten stacking cups and writing the addition calculations (see the photos).
In English, we explored sand, water and mud outside and used our speaking and listening skills, discussing our memories of times we have played with these malleable materials. This links to our poems 'Marlarks, Seaside and Water' in our poetry book.
During Global learning we have used our map work skills and identified all of the communal areas of Buckden, like the Village hall and the church.
In Science, we have identified everyday objects and the materials they are made of. We sorted these into a Venn diagram (please see the photos).
"I have liked colouring in and doing handwriting practice about Remembrance day." (Edmund).
"I liked colouring the poppies too." (Arthur).
"I liked knocking down the cups in Maths." (Jimmy).
"I have enjoyed doing the tracing." (Archer).
The Year 1 email address in a direct way of contacting Mrs Romaine –
year1@buckdenacademy.org
Have a safe and happy weekend.
Sycamore Class and Mrs Romaine.